Friday, 02 February 2018 00:00
CSI***-W Palm Beach Master, Wellington, USA february 1-4

Lillie Keenan (USA) and Fibonacci (SWB born 2005 by For Feeling out of Tarusa 27661 by Corland-Nimmerdor, breeder Tina Petersson-Lind) placed 9th in 1.60, World Cup qualifier.
Daniel Coyle (IRL) and Märtha Louise (SWB born 2004 by Maloubet de Pleville out of Virginia Wolf by Wolfgang-Nabuur, breeder Karl-Henrik Heimdahl) won 1.35, $15.000 Exhibition Class.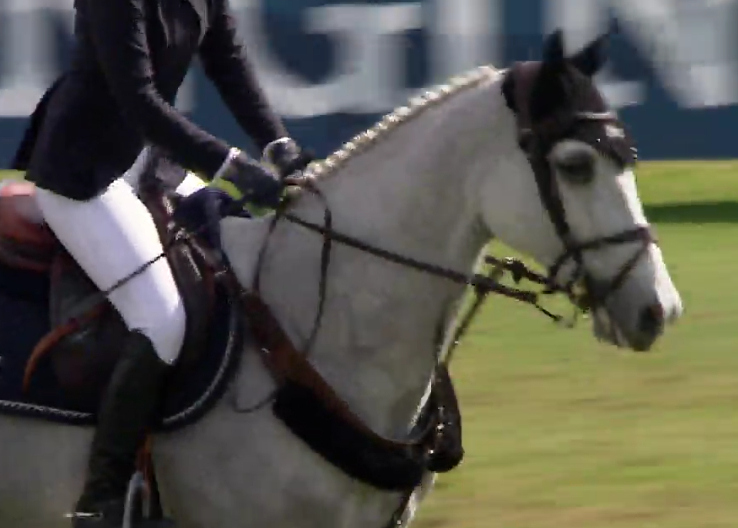 Lillie Keenan and Fibonacci (SWB).