Very sad news comes from Tryon, Box Qutie (SWB born 2006 by Quite Easy out of Lady Like KLT by Little Boy-Amore xx, breeder Therese Örup) was euthanized today due to complications from an injury sustained during the cross country phase at the World Equestrian Games.
A statement from the FEI explained, "Initially the mare was improving, but despite receiving the best veterinary care, her condition worsened yesterday due to circulatory complications. As a result, the horse's owner, Therese Örup, together with the athlete, groom and veterinarians, elected for euthanasia today."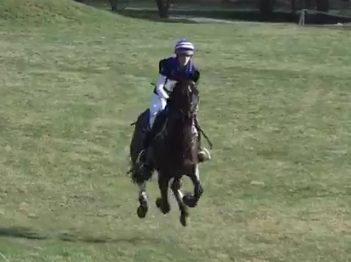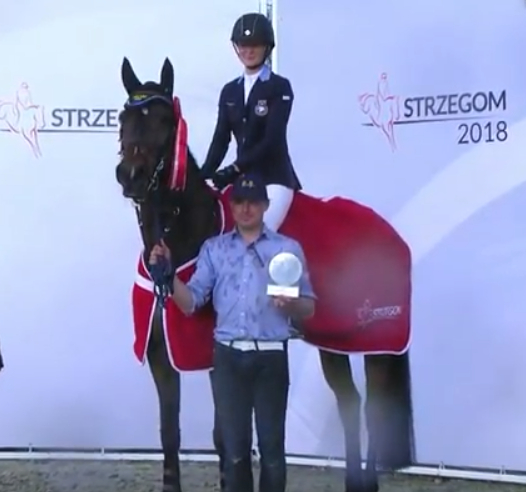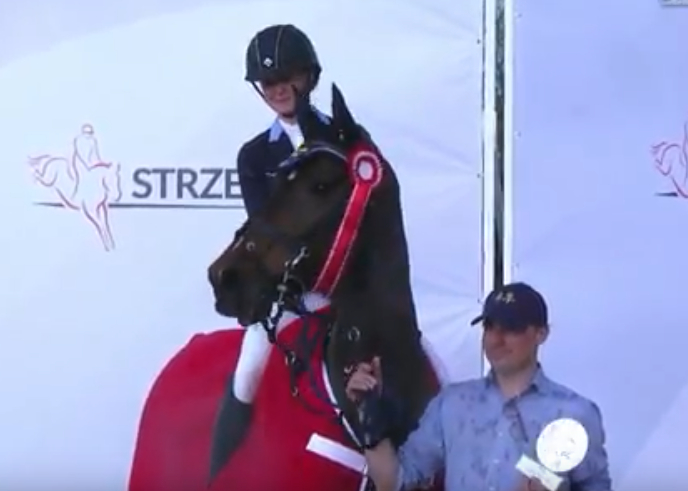 Anna Freskgård (SWE) and Box Qutie won CIC*** in Strzegom, Poland in april this year.
Box Qutie has competed internationally since 2013 and was the Swedish Warmblood who earned the most prize money in eventing so far this year (source Horse Telex).
Box Qutie left one offspring - Box Leo (SWB born 2010 by Jaguar Mail) placed in CIC** 2017.

Source http://eventingnation.com