Niklas Jonsson´s former Grand Prix jumper Amorina (SWB born 1997 by Cortez out of Gallia 15454 by Galant-Hurricane xx, breeder/owner Märta Haby) has passed away.
Amorina got diploma for her gaits with 887889=48 points as 3-year old and diploma for her jumping with 99 as 4-year old.
Niklas Jonsson (SWE) and Amorina was placed in international 1.50.
Amorina left five offspring´s; Amorinas Spicy Kick (SWB born 2013 by Boss), Amorinas Crunchy Pop (SWB born 2014 by Common Sense), Amorinas Munter (SWB born 2015 by Corporal VDL), Amorinas Hot Mix (SWB born 2017 by Canterbury) and Amorinas Booomerang (SWB born 2019 by Ike).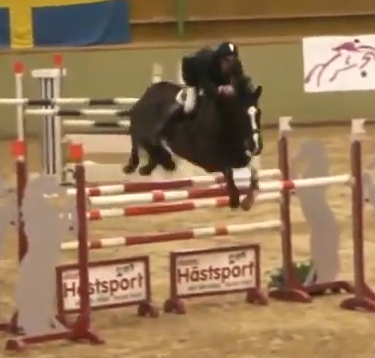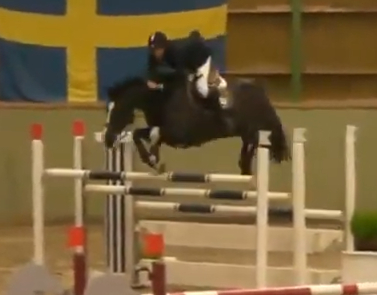 Borås Grand Prix 2007: