Sunday, 29 April 2018 00:00
CDI**** Hagen, Germany april 26-29
Dong Seon Kim (KOR) with Bukowski (SWB born 1999 by Briar out of Sunjist xx 23884 by Junius-Green God, breeder Erik Magnusson) placed 6th in Grand Prix with 65.616%.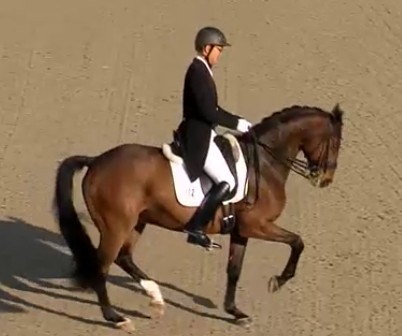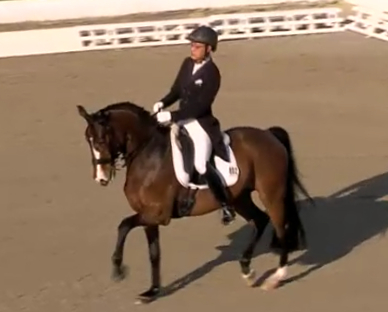 Dong Seon Kim with Bukowski (SWB).
Anna Sahle (GER) and Fläder af Hagalund (SWB born 2004 by Florencio I out of Big Cape Beauty 26699 by Bernstein-Romeo, breeder Hagalunds Hopp & Dressyravel) won Prix St Georges Freestyle, Amateur Tour final, with 73.225%.
Source https://online.equipe.com