Today Steve Guerdat´s Albfuehren´s Bianca (SWB born 2006 by Balou de Rouet out of Coco (34) 27114 by Cardento-Maraton, breeder Skattagård AB) has passed away.
Guerdat writes "My dear Bianca; My Queen; you left much too soon and my heart is broken today..."
Bianca got a diploma as 3-year old and got 9-9 for her jumping. She was exported from Sweden the same year.
Guerdat and Bianca won a individual bronze medal at the World Equestrian Games 2018 and a team bronze medal at the European Championhip 2017. They jumped two World Cup finals - 2017 and 2018.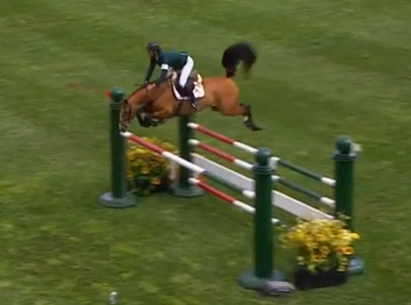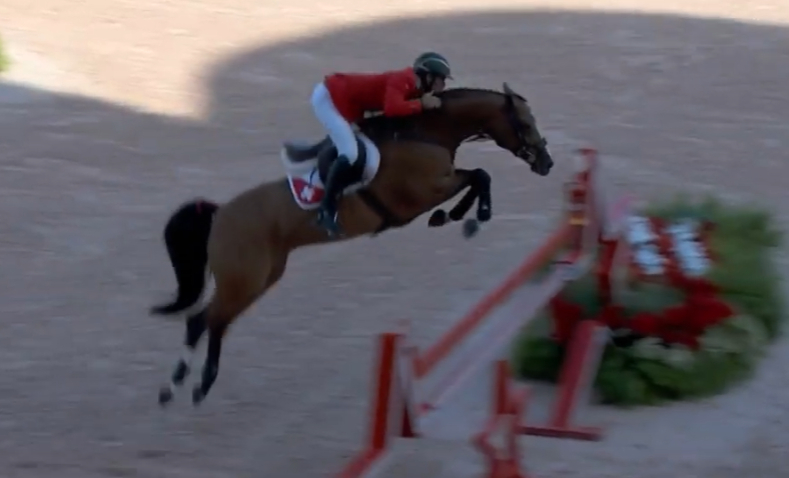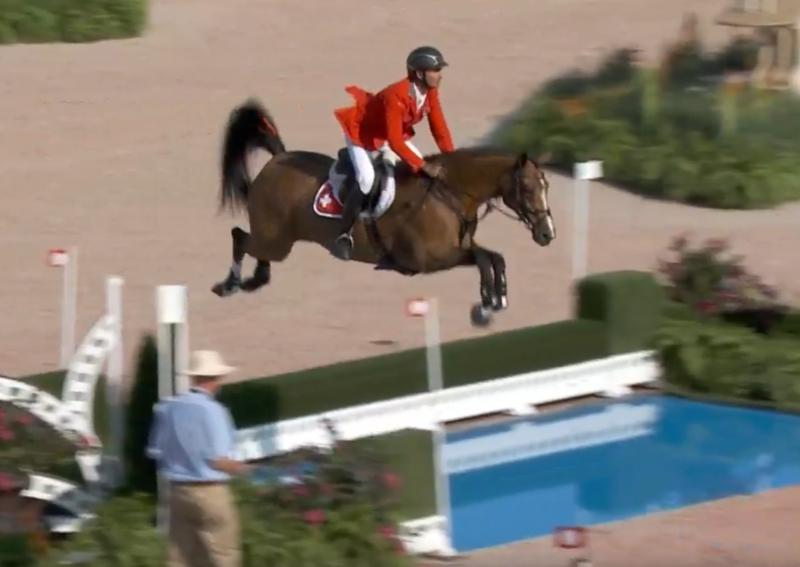 Steve and Bianca in WEG 2018, winning 1th round:


Steve and Bianca in WEG 2018, double clear in 3d round, winning individual bronze.
Steve and Bianca 2019:


Source https://www.steveguerdat.com