Details
CSIO*** Nations Cup Uggerhalne, Denmark june 10-13
Jens Fredricson (SWE) and Cosmopolit (SWB born 2011 by Cohiba out of Olida by Calido I-Ahorn Z, breeder Sören Savgren) won 1.50.
Details
CSIO***** Nations Cup La Baule, France june 10-13

Steve Guerdat (SUI) and Albfuehren's Maddox (SWB born 2011 by Cohiba out of Miami (37) 29335 by Maraton-Happy Day, breeder Liselotte Tillberg) placed 9th in 1.60, Grand Prix Longines De La Ville De La Baule! The Swiss team with Guerdat and Maddox won the Nations Cup, 1.60!
Details
CSI**** St Tropez, France june 10-13
Jessica Springsteen (USA) and Hungry Heart (SWB born 2012 by Baltimore out of Princess by Loucaibo-Zadok, breeder Annette Ek Andréasson) placed 5th in 1.45.
Details
Today Steve Guerdat´s Albfuehren´s Bianca (SWB born 2006 by Balou de Rouet out of Coco (34) 27114 by Cardento-Maraton, breeder Skattagård AB) has passed away.
Guerdat writes "My dear Bianca; My Queen; you left much too soon and my heart is broken today..."
Bianca got a diploma as 3-year old and got 9-9 for her jumping. She was exported from Sweden the same year.
Guerdat and Bianca won a individual bronze medal at the World Equestrian Games 2018 and a team bronze medal at the European Championhip 2017. They jumped two World Cup finals - 2017 and 2018.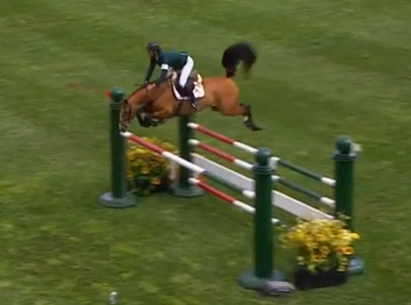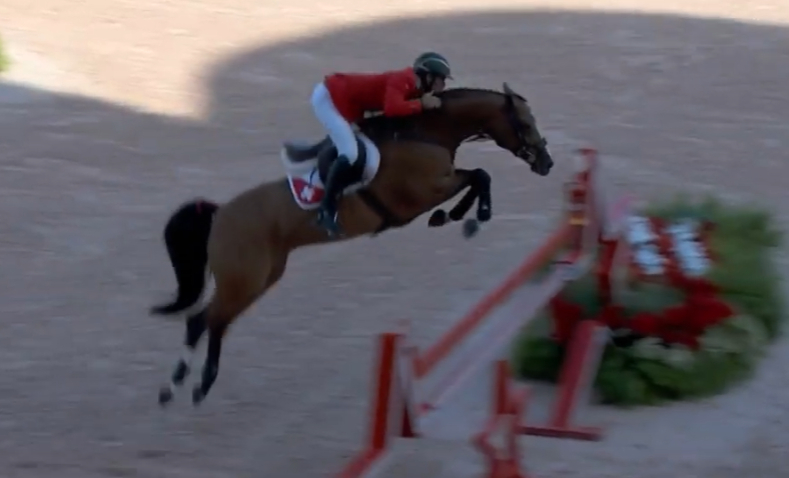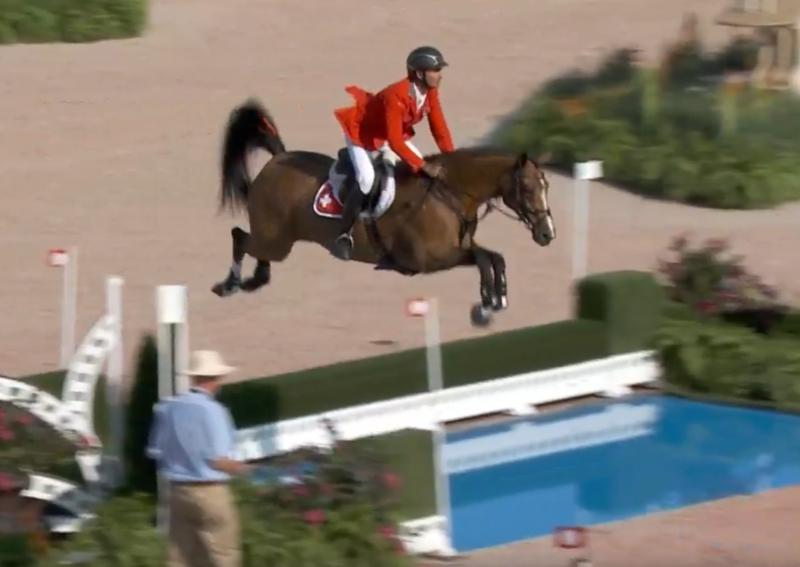 Steve and Bianca in WC 2018:


Steve and Bianca 2019:


Source https://www.steveguerdat.com
Details
CDIOJY Hagen, Germany june 10-13
Amanda Lindholm (SWE) and Rozette (SWB born 2007 by Rosevelt out of Lagette 28614 by Ragazzo-Anart, breeder Britt-Marie H-Ivarsson) placed 7th in the Young Riders Individual Competition with 69.902%.