Approved stallion Bellman 1196 (SWB born 2006 by Hermes out of Bellona (33) 29397 by Prestige-Warsteiner, breeder Birgitta Österberg and Filip Wilhelmsson) has passed away.
Bellman and Anna Svanberg placed 3d in the Championships for 4-year old dressage horses 2010 and 2d in the Swedish Breeder´s Trophy 2011.
They placed 12th in the World Championships for Young Dressage Horses Final for 6-year olds and placed 2d in the Swedish Breeder´s Trophy 2012.
Bellman and Amalie Egholm Hebsgaard was placed in Intermediarie I.
Bellman has won international Junior Rider classes with Felicia Olofsson. They placed 17th in the European Dressage Championships for Junior Rider and won a gold medal in the Swedish Championships for Junior Rider 2018.
Bellman stood at stud 2010-11 and left four offsprings.
Felicia writes: "Heaven has got the most beautiful angel. Bellman, You have meant so much to me, a horse that always will be my best friend and hero".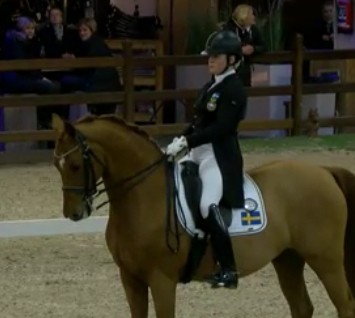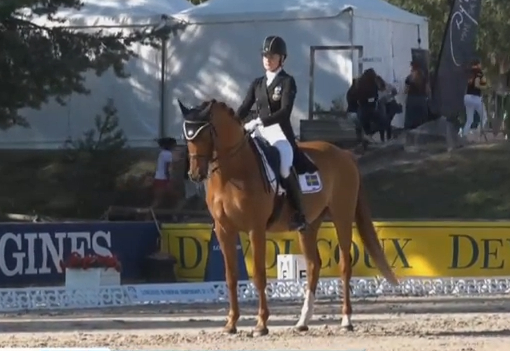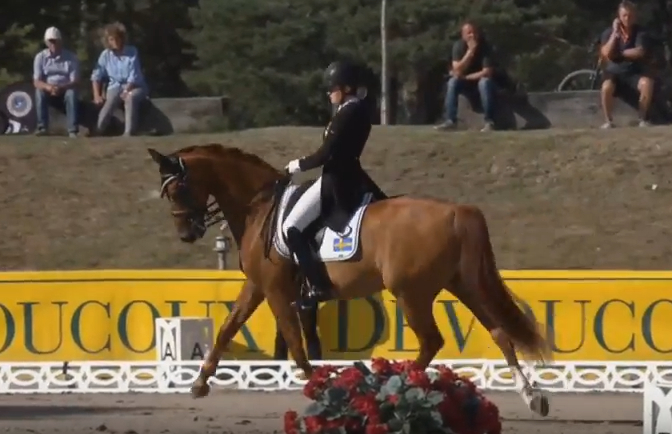 Source https://www.instagram.com