CCI***-S/CCI**-S Segersjö, Sweden august 27-28
Niklas Lindbäck (SWE) and Focus Filiocus (SWB born 2007 by Feliciano out of Blue Bells xx 28447 by Be My Chief xx-Nijinsky II xx, breeder Tun Albertson) placed 3d in CCI***-S.
Henrik Adnervik (SWE) and Empéro (SWB born 2008 by Empire out of Kassandra 24117 by Flemmingh-Lucky Boy xx, breeder Agneta Lembke) placed 5th.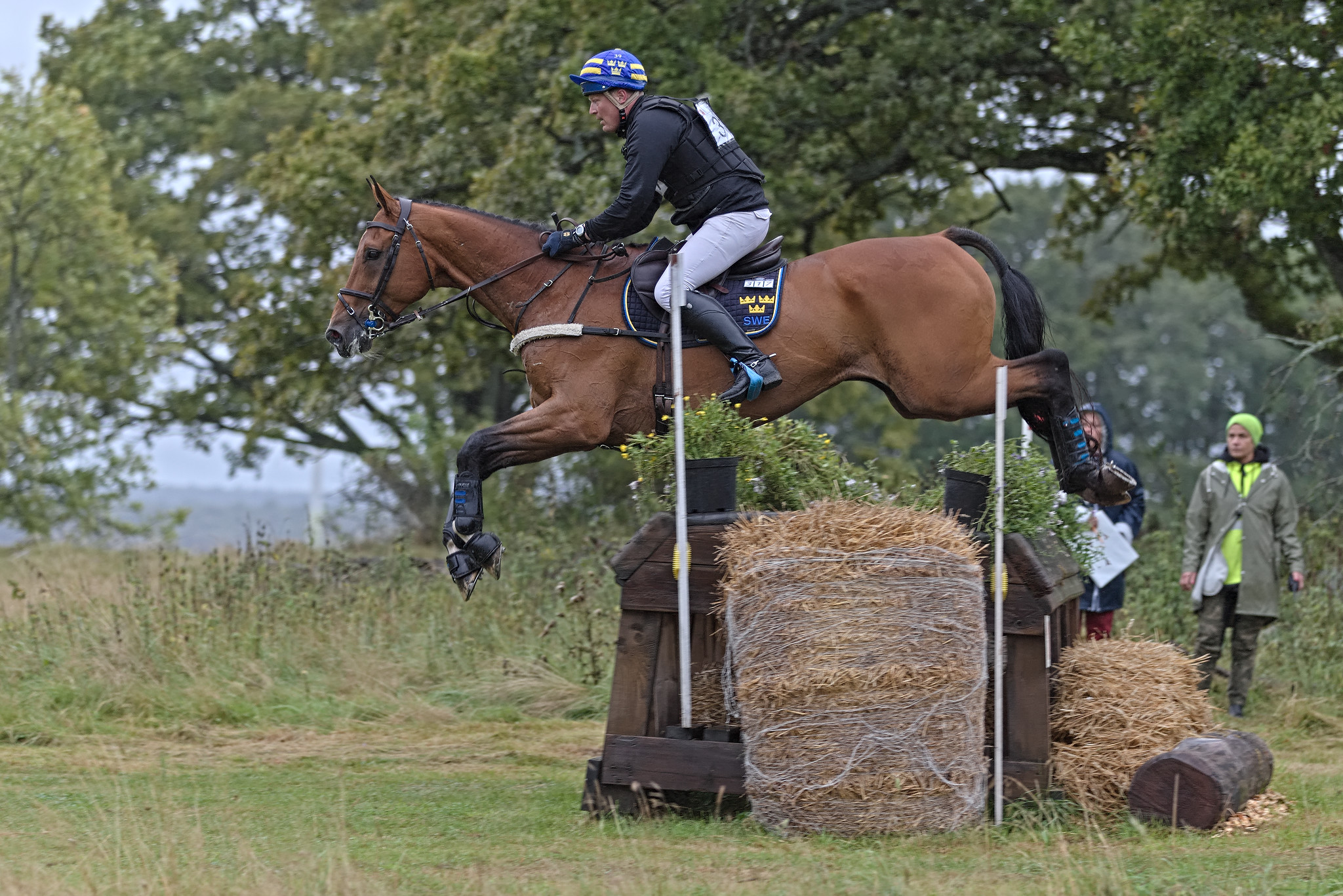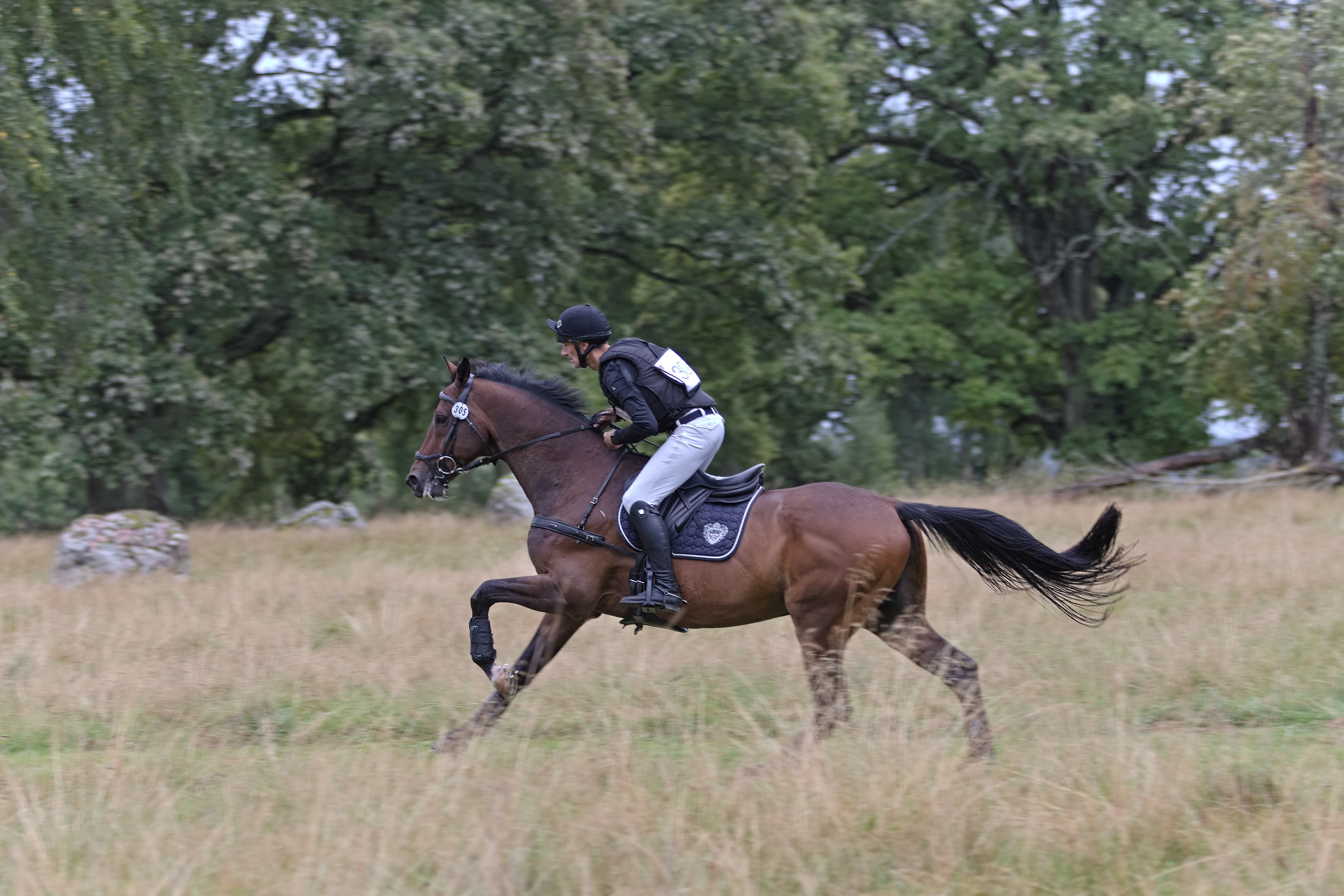 Niklas Lindbäck with Focus Filiocus (SWB) and Henrik Adnervik with Empéro (SWB).
Photo Jöns Leandersson.
Philippa Magnusson (SWE) and Zariola (SWB born 2014 by Zaladin MI out of Tamariola by Wellington-Flemmingh, breeder Lina and Margona Andersson) won CCI**-S. Many younger promising horses started in the class.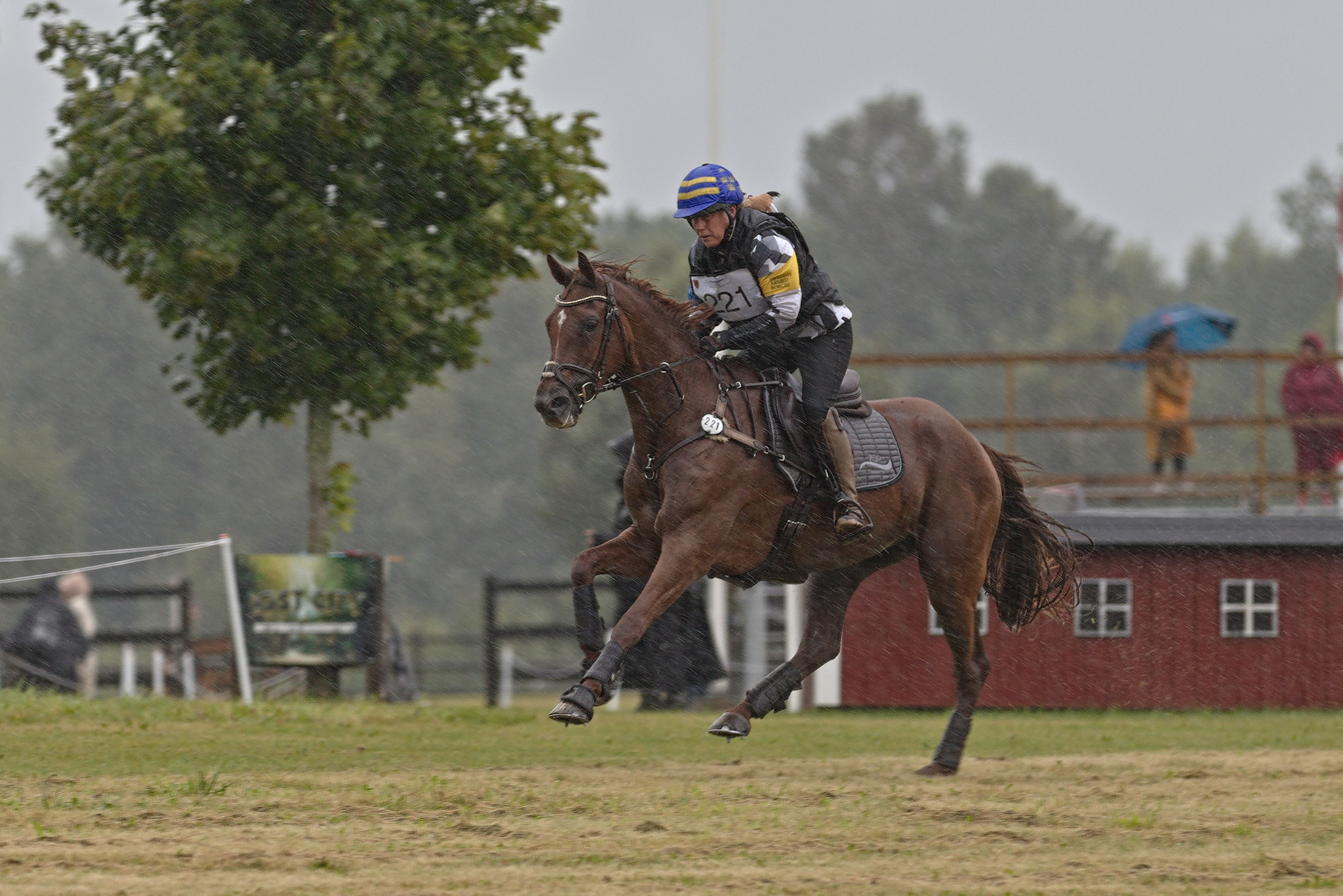 Philippa Magnusson and Zariola (SWB).
Photo Jöns Leandersson.
Frida Andersen (SWE) and Kitsch Couture HPK (SWB born 2016 by Corporal VDL out of Juicy Couture D (36) by Hip Hop-Quite Easy, breeder Helene Rydberg Larsson) placed 2d.
Lina Forsberg (SWE) and Adele K (SWB born 2016 by Dylan N out of Axcess ASA (23) by Damino SD-Indoctro, breeder Helena and Henrik Karlsson) placed 3d.
Linnea Op De Weegh Thvetus (SWE) and Joli Cloud Connected (SWB by 2011 by Algot out of Zamona xx 30124 by Zaffaran xx-Strong Gale xx, breeder Rebecca Johansson Lindgren) placed 4d.
Frida Andersen (SWE) and Millers Fortune (SWB born 2015 by Comfortuna VDL out of Millers Lady by Nad Elshiba xx-Sweet Con xx, breeder Liselotte Åkerlund Andersson) placed 5th.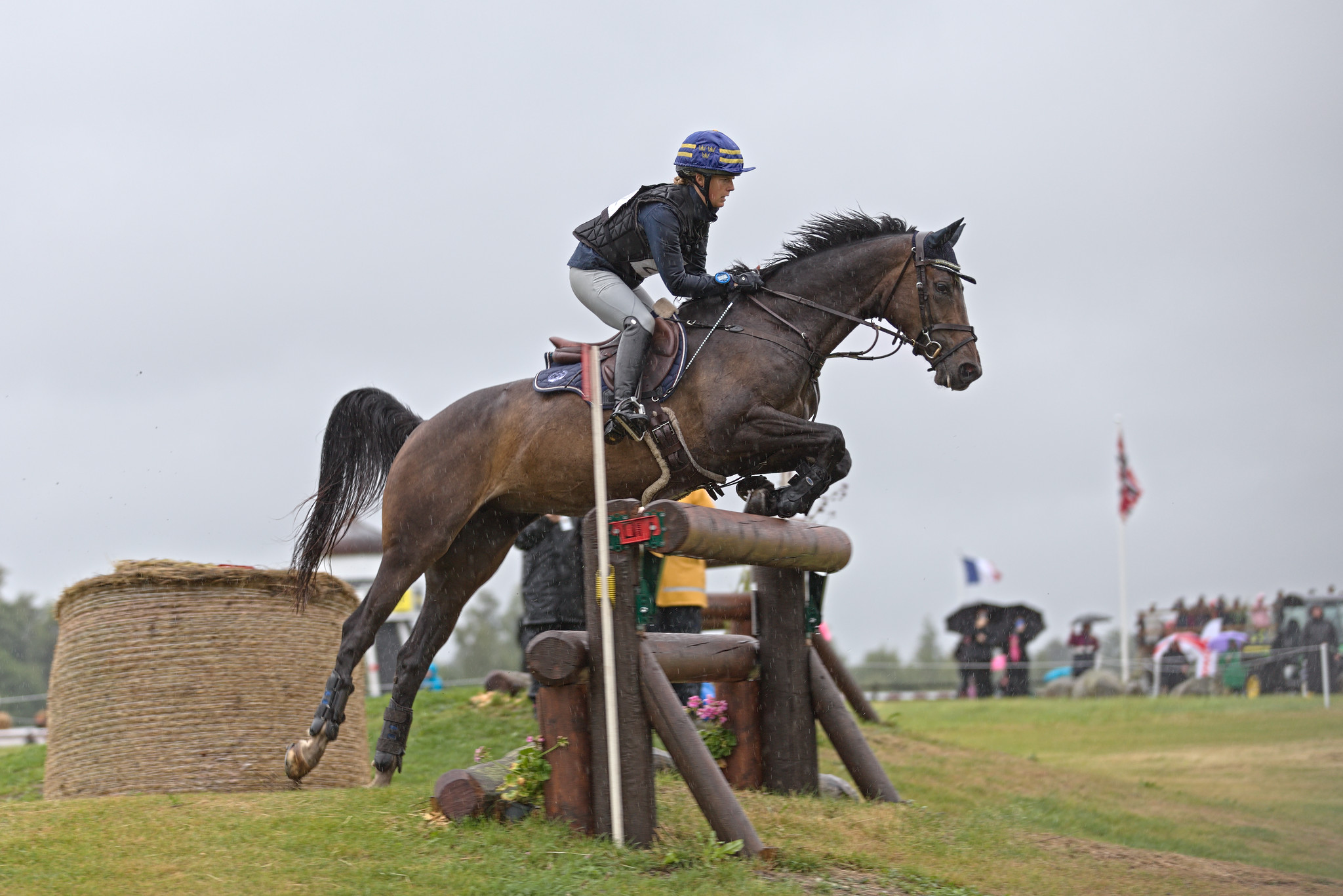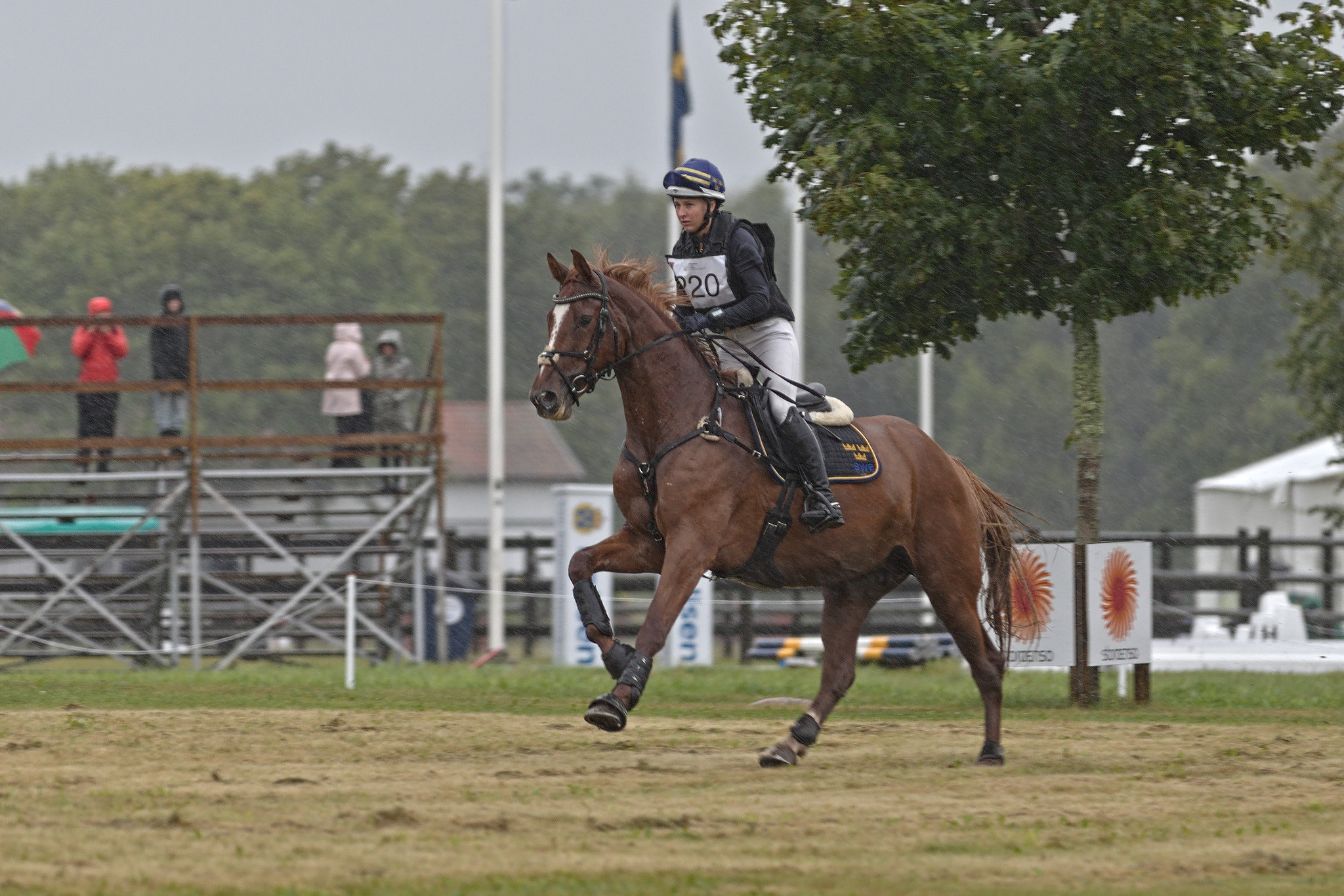 Frida Andersen with Kitsch Couture HPK (SWB) and Lina Forsberg with Adele K (SWB).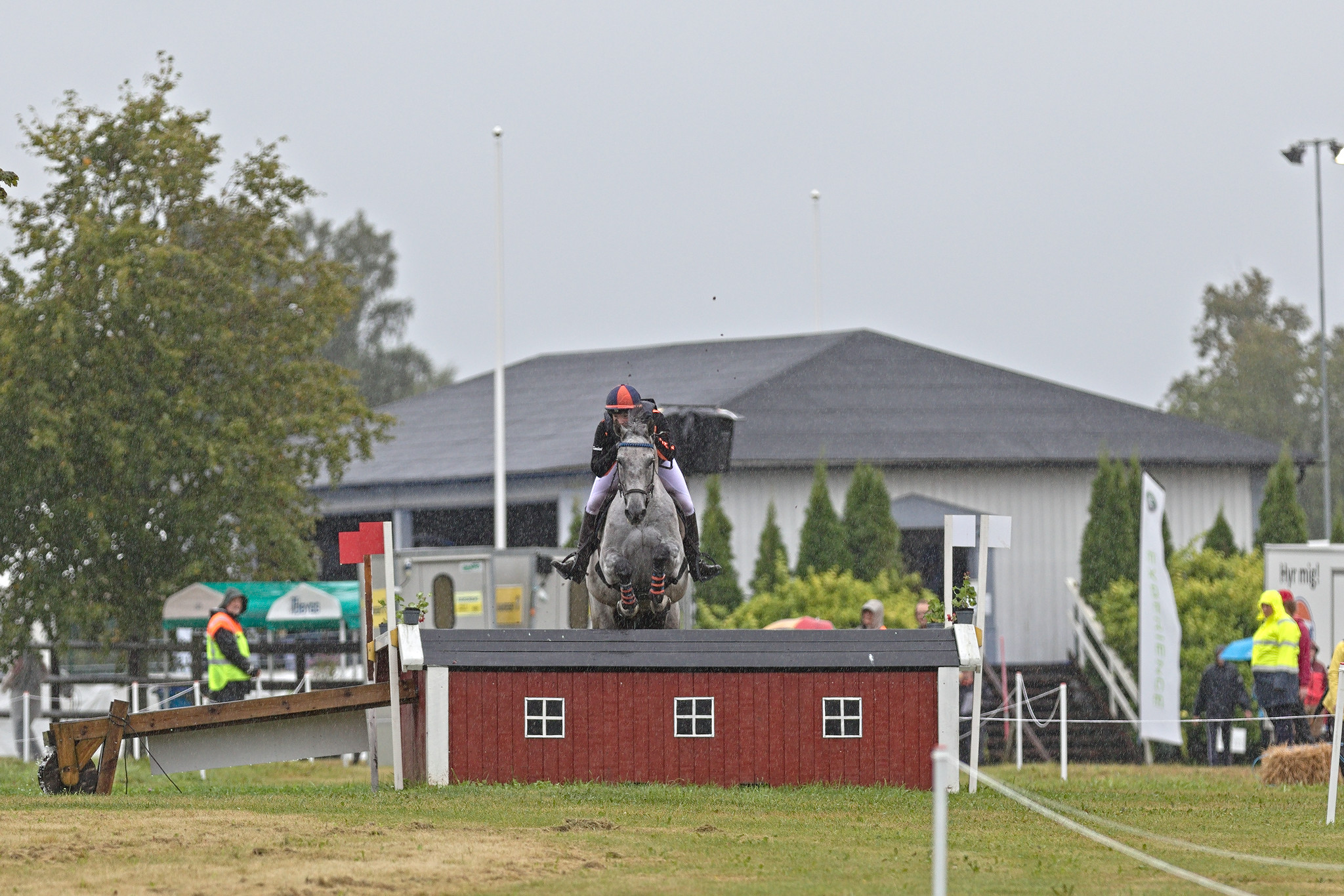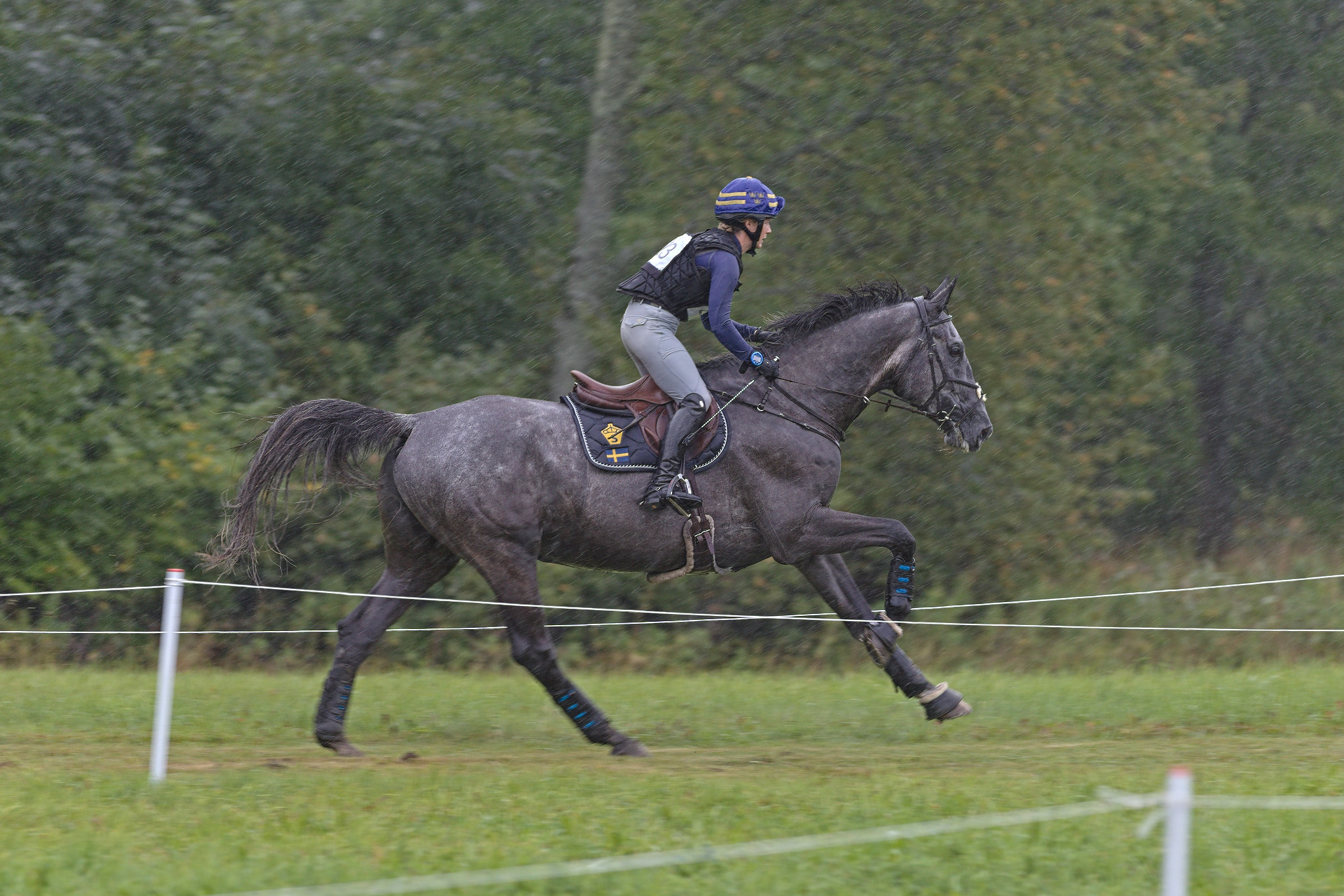 Linnea Op De Weegh Thvetus with Joli Cloud Connected (SWB) and Frida Andersen with Millers Fortune (SWB).
Photos Jöns Leandersson.
For samples/purchase email This email address is being protected from spambots. You need JavaScript enabled to view it.

Source https://online.equipe.com