Details
The Stallion Show at the Stallion Performance Test 2020, february 28 at Grevagården in Skövde, Sweden
Seven stallions, five show jumper stallions and two dressage stallions, were shown in a show at the Swedish Stallion Performance Test. Two of the stallions are Swedish Warmblood.

Approved stallion Baloé Hp 1342 (SWB born 2014 by Balou du Rouet out of Unta by Clearway-Corrado I, breeder/owner Malin Carlsson, Hipparion HB) with Arnold Assarsson.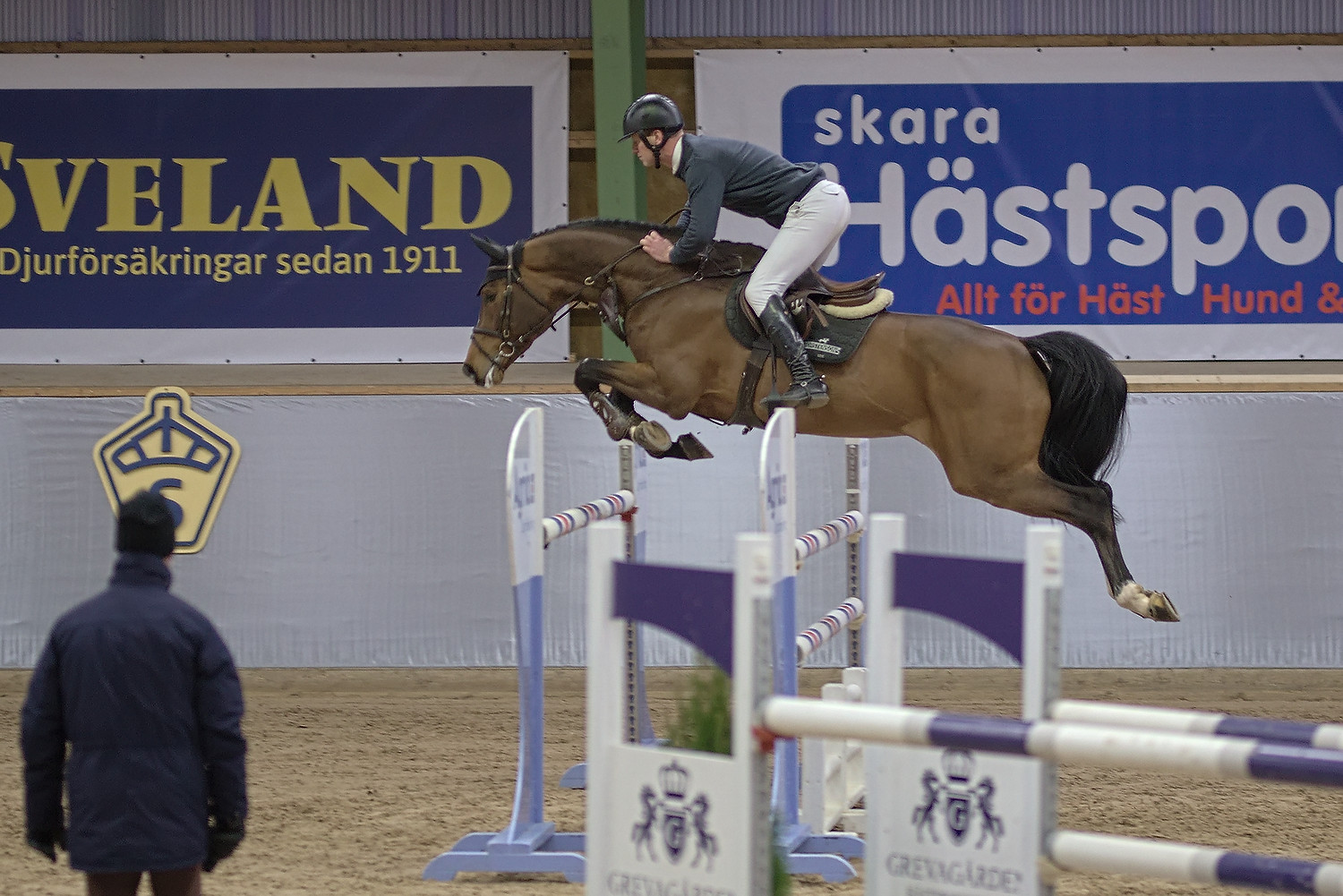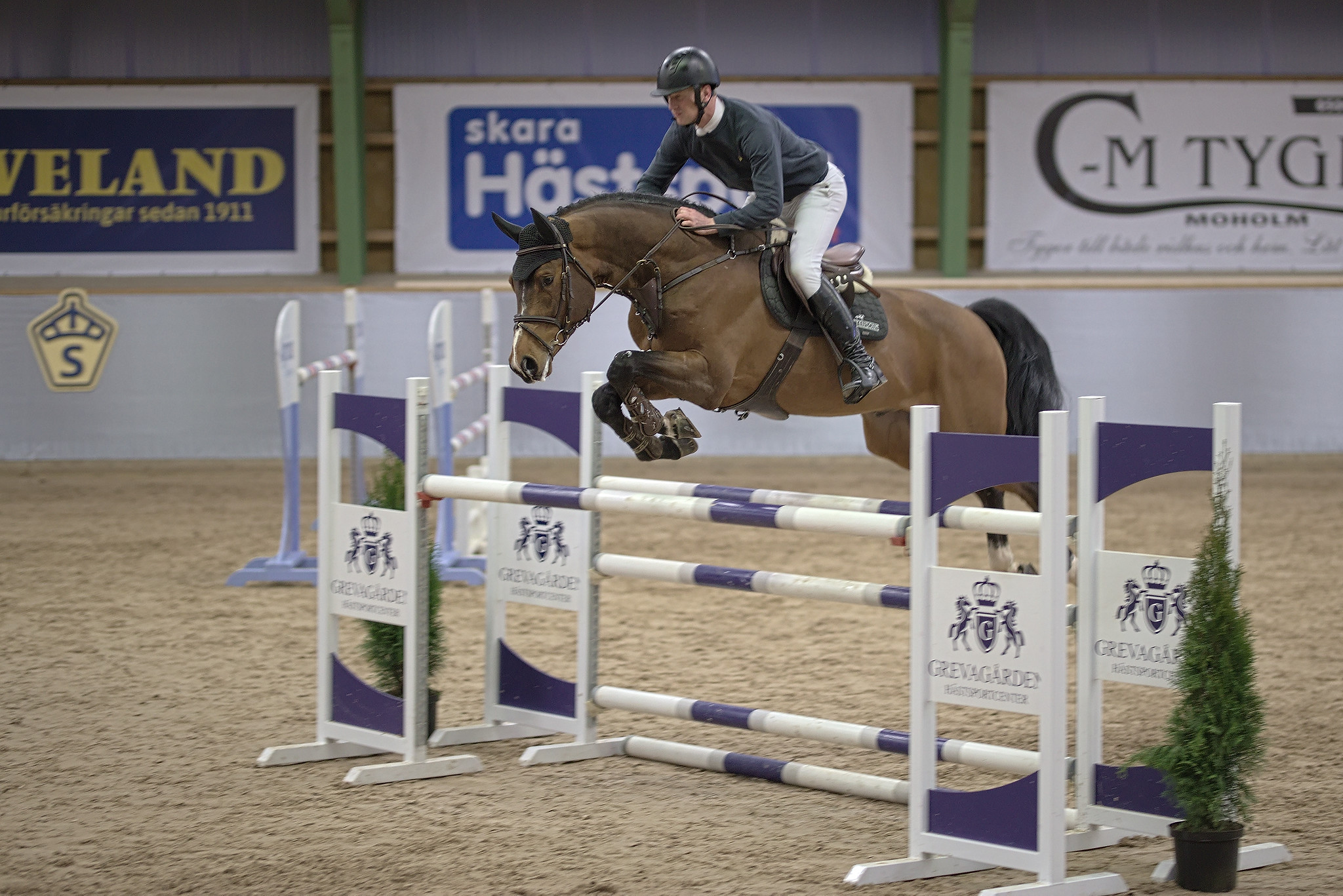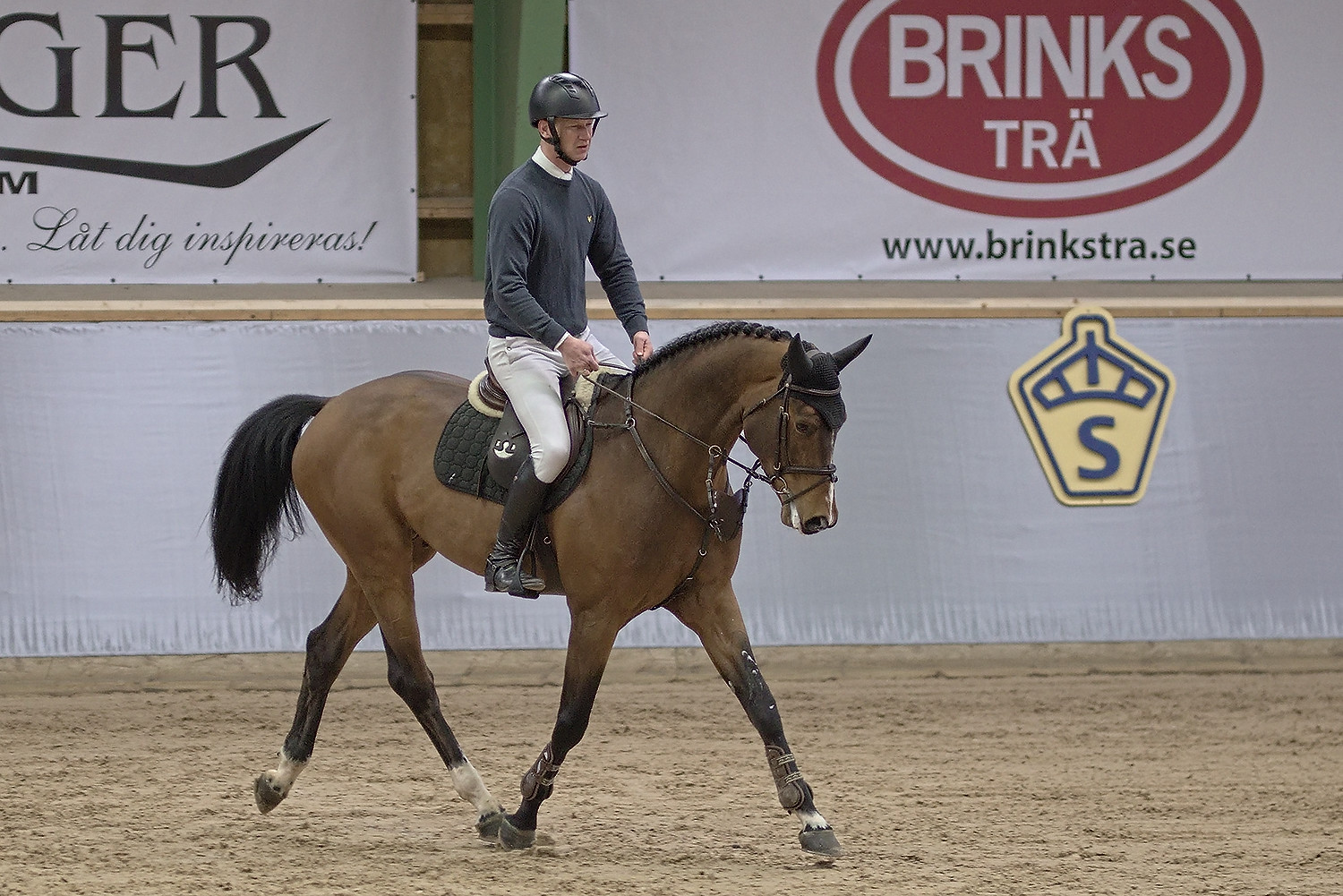 Photos Jöns Leandersson.
Approved stallion Zafferano 1325 (SWB born 2013 by Zaladin MI out of Baby Doll 29800 by Bernstein-Chagall, breeder/owner Verbena AB) with Mattias Jansson. Jansson and Zafferano 1325 also jumped some jumps with the dressage saddle.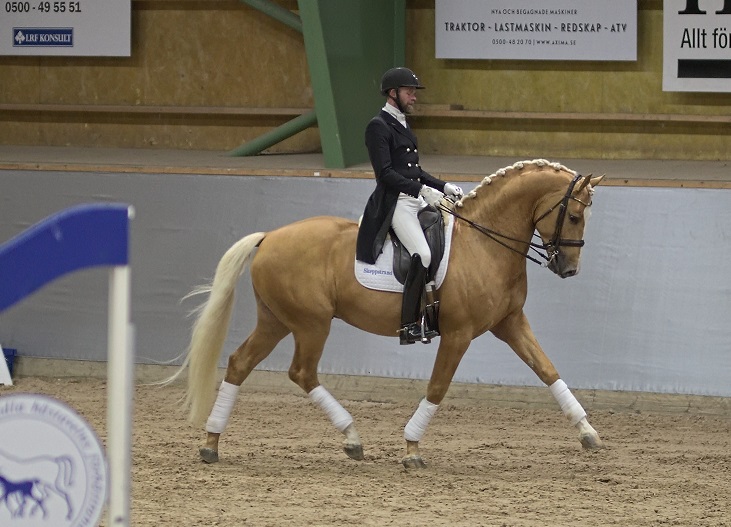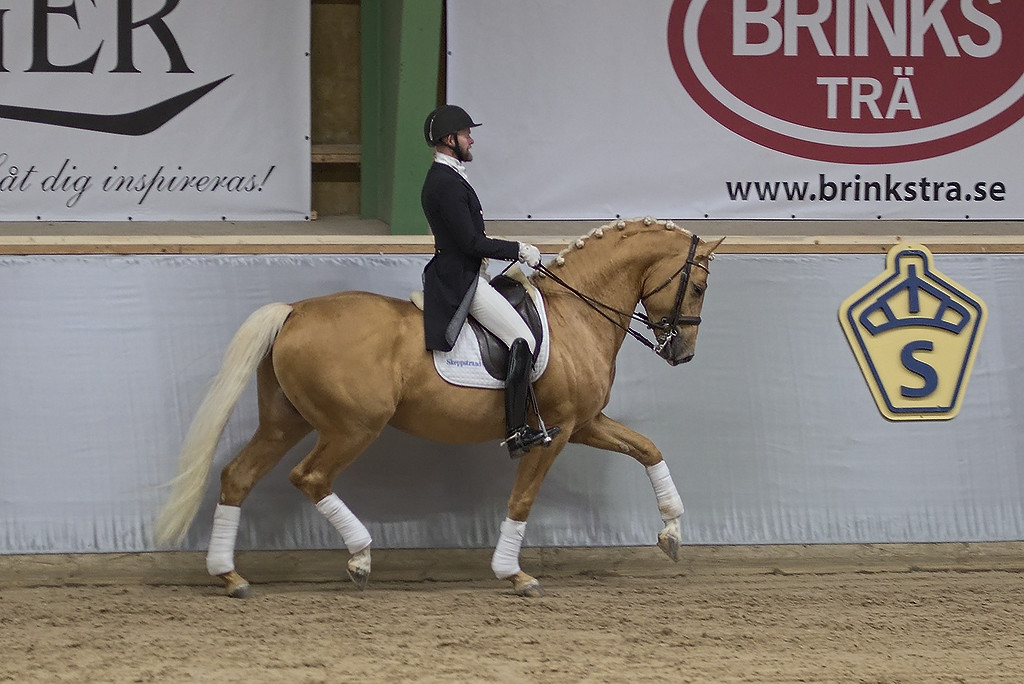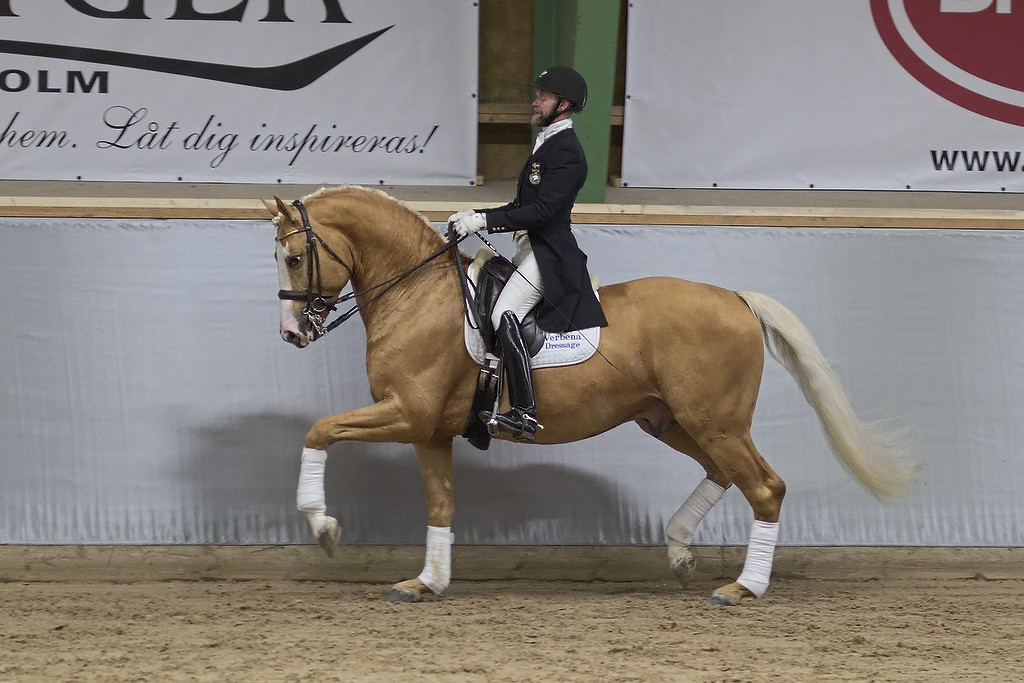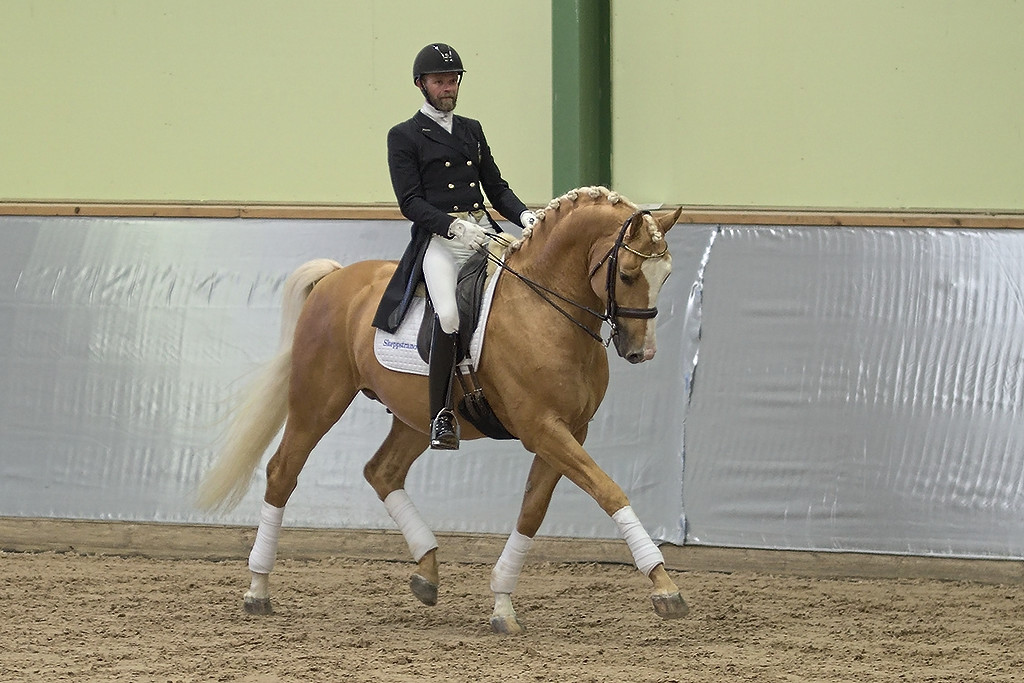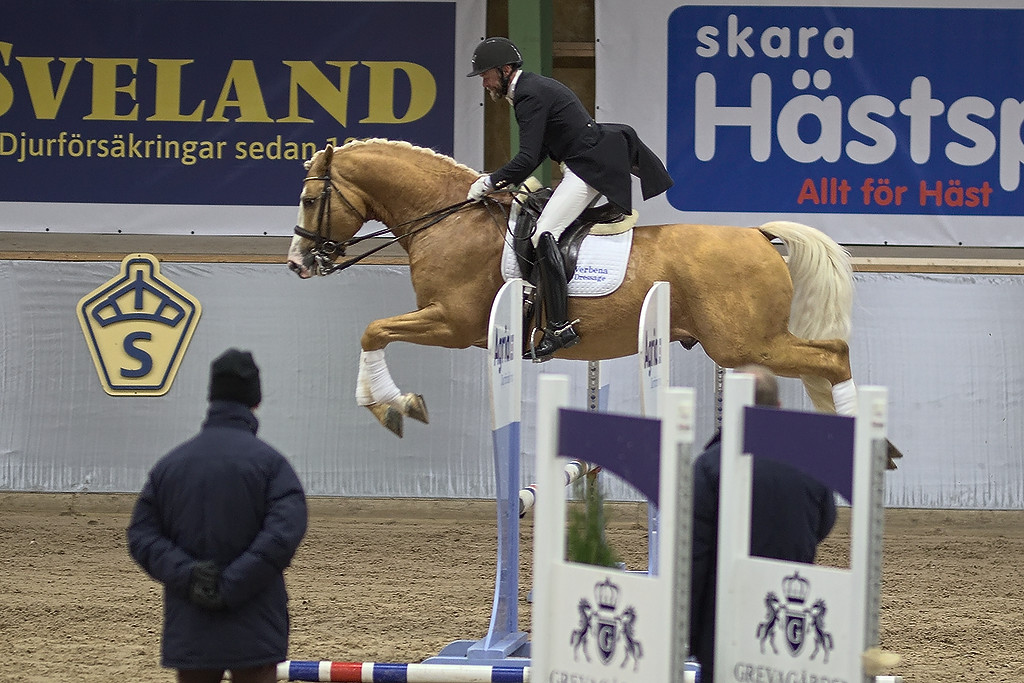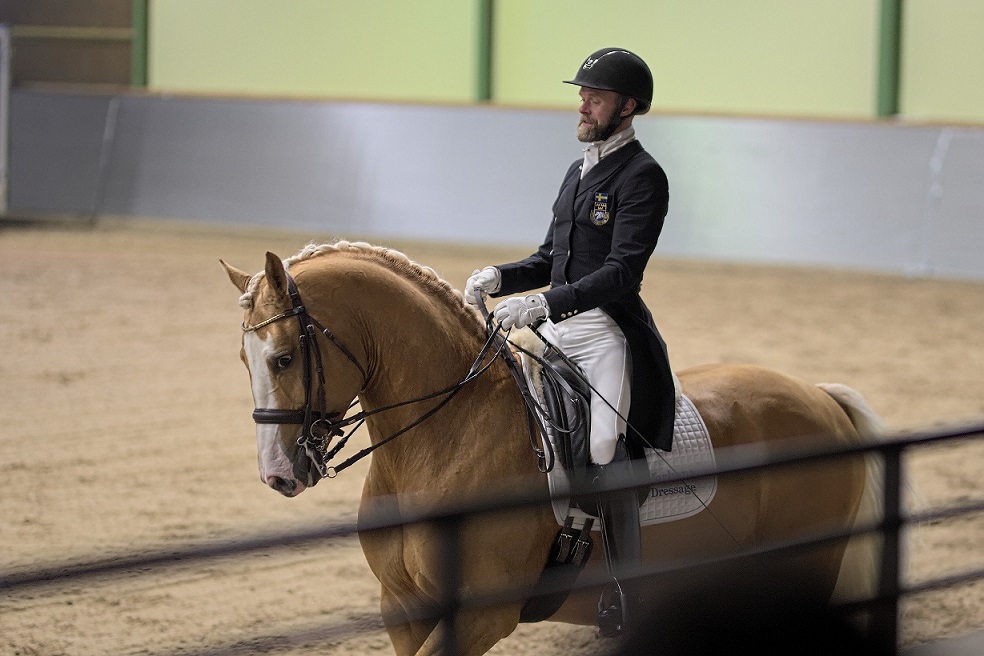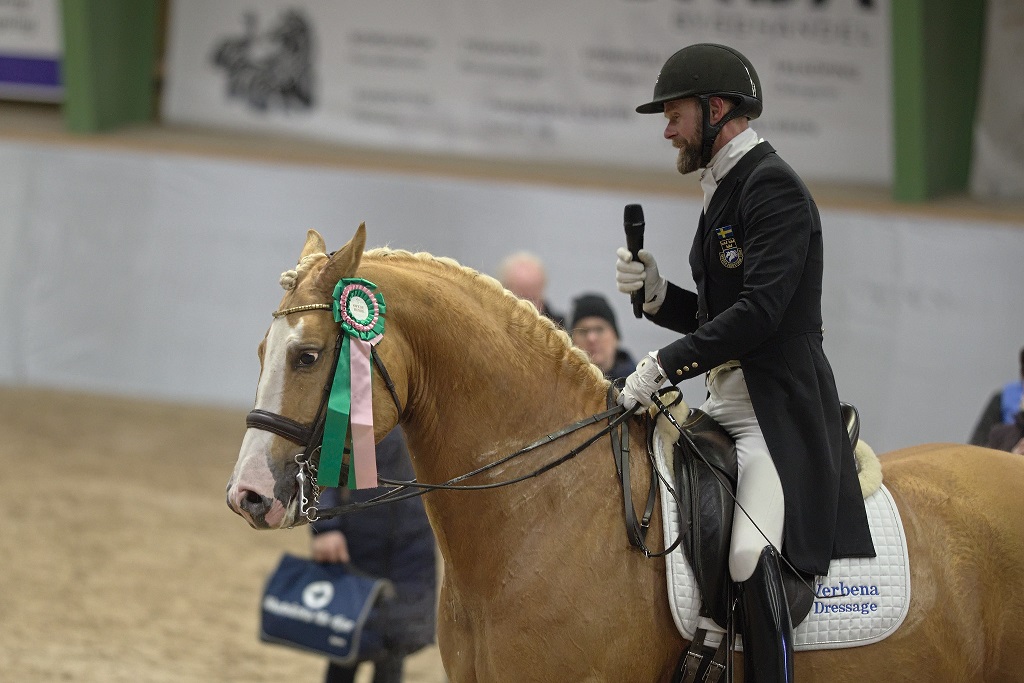 Photos Jöns Leandersson.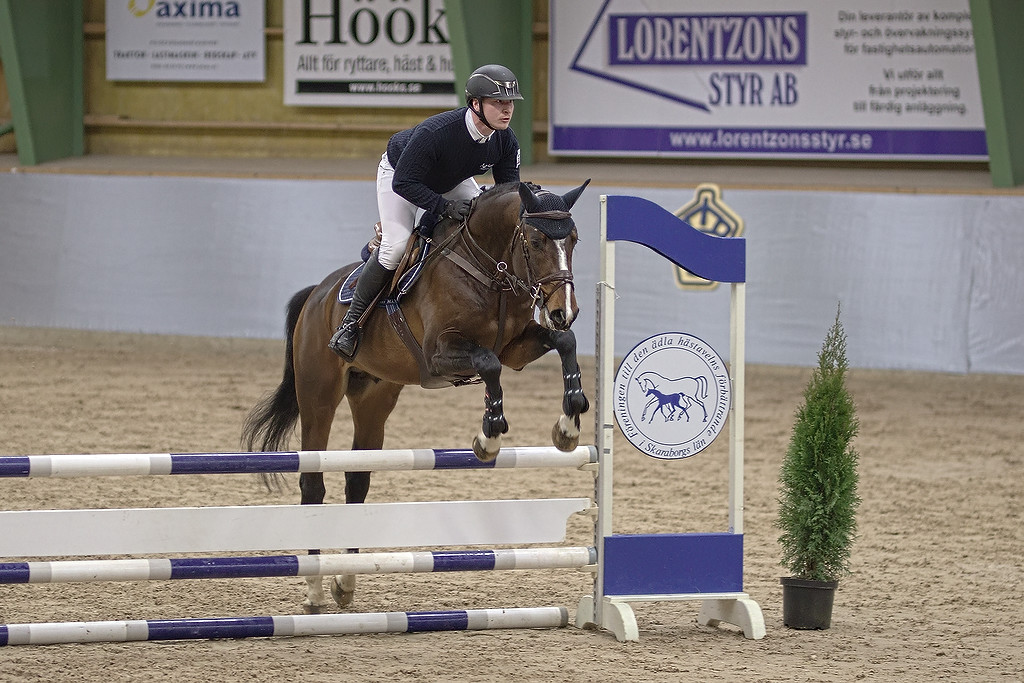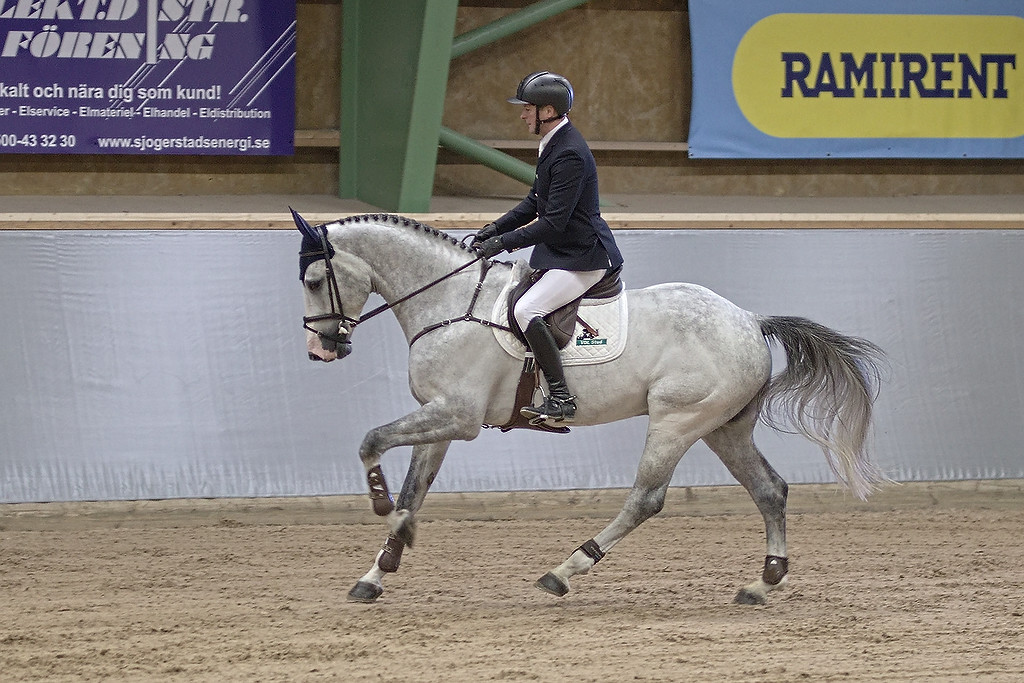 Quick-Star ter Putte 9468 and Kintaro VDL 1393.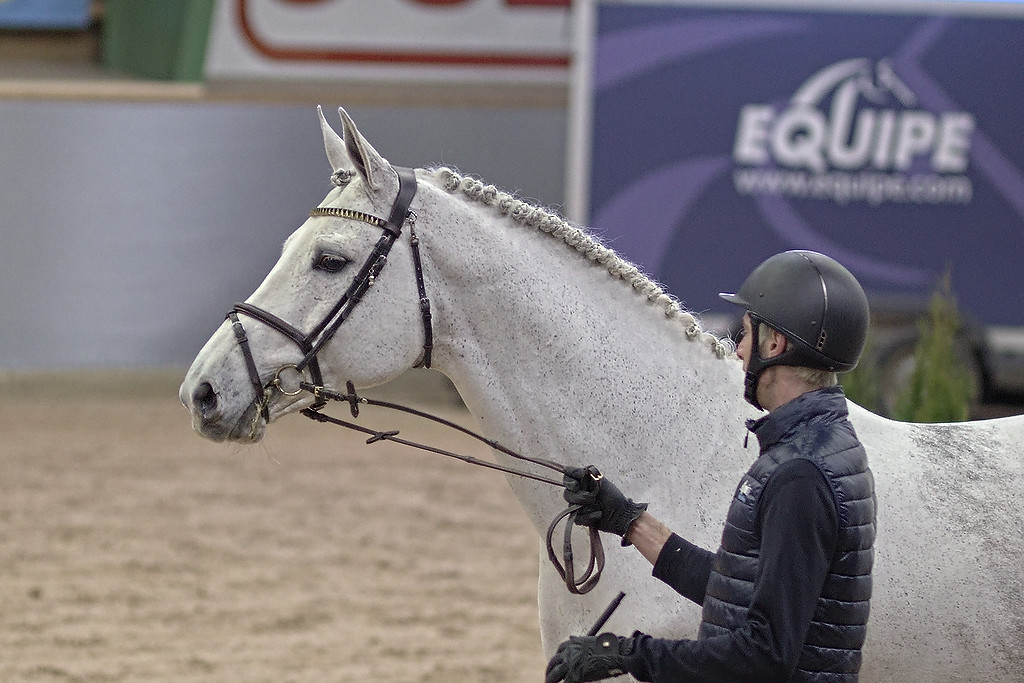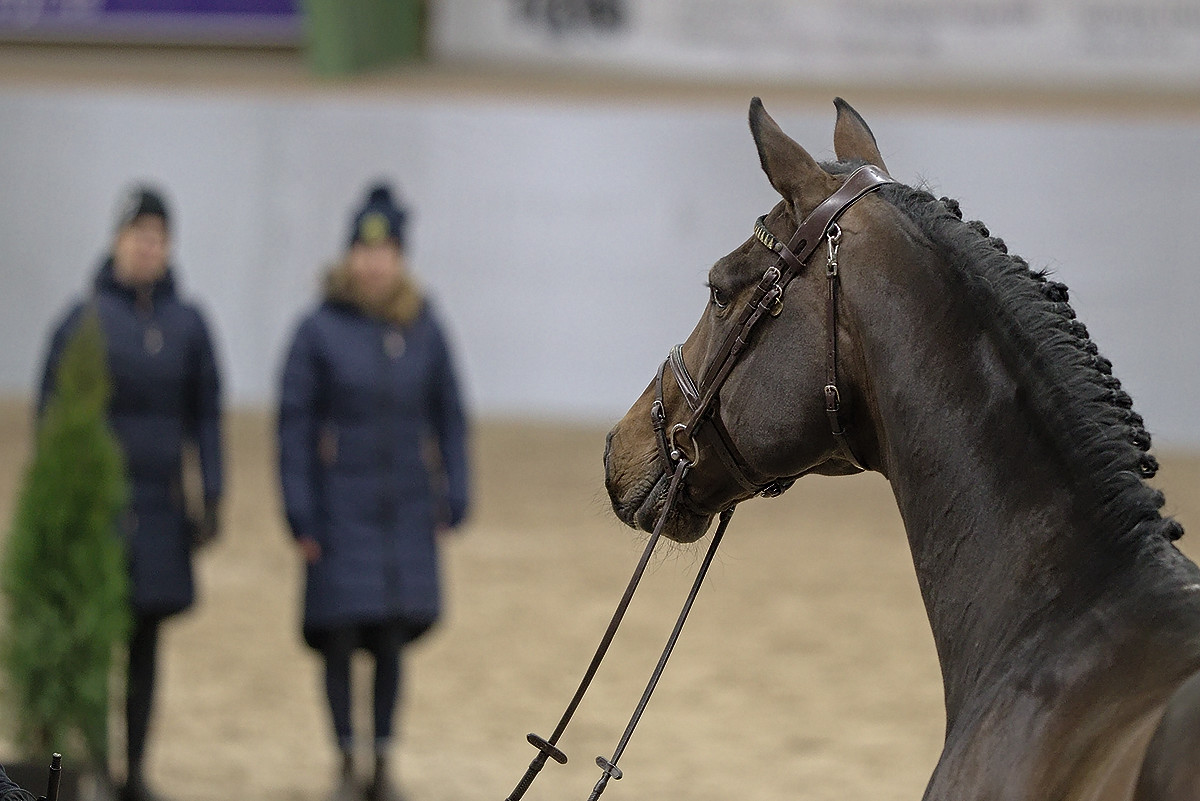 Bravour 1197 and Contant Q 1203.
Photos Jöns Leandersson.
Related articles;
Two Swedish Warmblood stallions approved >>
The Swedish Stallion Performance Test 2020 >>
Details
CDN Palm Beach Dressage Derby National, Florida, USA february 27-march 1
Michelle Gibson (USA) and Barland I.M. (SWB born 2010 by Briar out of Phoenix (5) 28715 by Tip Top-Midt-West Ibi-Light, breeder Iwona Majewska) won both Intermediarie II with 67.353% and Intermediarie II, Lövsta Future Challenge Qualifier with 66.618%.
Source http://www.foxvillage.com
Details
CSIO**** Winter Equestrian Festival week 8 Wellington, Florida, USA february 25-march 1

Molly Ashe Cawley (USA) and Mr Cash (SWB born 2012 by Click and Cash out of Pukarla 30150 by Holland-Joost, breeder Carola Lilja and Maria Karlsson) placed 11th in 1.45, $37.000 Douglas Elliman Classic.

Molly Ashe Cawley and Mr Cash (SWB).
Source https://pbiec.coth.com
Details
CDI**** Palm Beach Dressage Derby, Florida, USA february 27-march 1
Naima Moreira Laliberté (CAN) and I do Kiss (SWB born 2006 by French Kiss out of Idonna (35) 27549 by Donnerfly-Urbino, breeder P&A Development AB) placed 4d in Grand Prix with 69.717% and 5th in their first Grand Prix Special with 69.574 %.
Source http://www.foxvillage.com