Details
CCI****-S/CCI***-L/CCI***-S/CCI**-L/CCI**-S Le Pouget, France november 13-17

Anna Freskgård (SWE) and Techno (SWB born 2009 by Hip Hop out of Tatti 19774 by Swift-Jarramas, breeder Lena Vikman) placed 4d in CCI****-S.
William Nilsson Fryer (SWE) and Brolötens Victoria P (SWB born 2012 by Zuidenwind out of Pretty Woman BR by Don Primero-Briar, breeder Brolötens stuteri AB) placed 5th in CCI**-L.
Jarno Verwimp (BEL) and Vigo´s Flip de Muze Z placed 2d in CCI**-L. Vigo´s Flip de Muze Z is a mare out of Swedish Warmblood mare Butterfly Flip (74).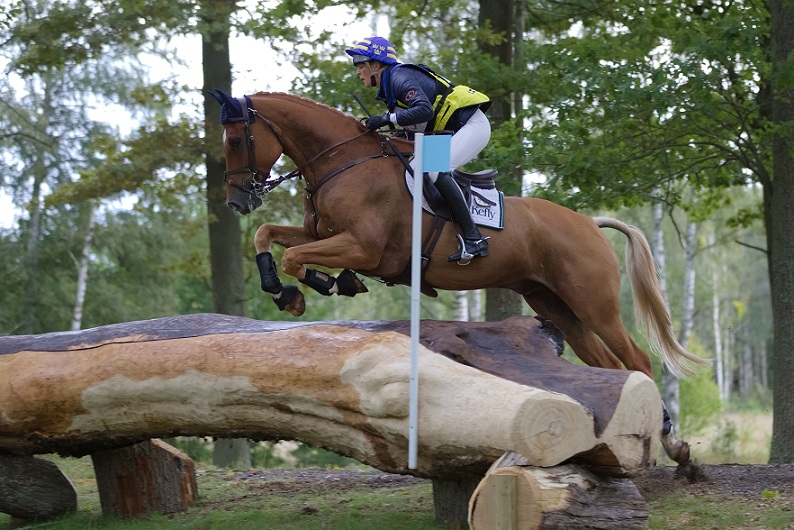 Anna Freskgård with Techno (SWB) in Segersjö 2018.
Photo Jöns Leandersson.
Details
CCI****-L/CCI****-S/CCI***-L Ocala-Reddick, FL, USA november 13-17
Leslie Law (GBR) and Zick Zack (SWB born 2009 by Zack out of Mercedes 26330 by Master-Kew Gardens xx, breeder Birgitta Kjellin Häst AB) placed 2d in CCI3*-L.
Law is riding Zick Zack while her usual rider, Elinor O'Neal is pregnant with her first child. Zick Zack´s dame Mercedes is a sister to Elite stallion Bernstein 761.
Leslie Law and Zick Zack (SWB):

Source https://horsetelexresults.com and https://www.ojc3de.com
Details
CDN Arizona State Championship and Fall Festival I and II, Tucson, Arizona, USA november 16-17
Jessica Keesey (USA) and Pirazzi (SWB born 2001 by Allegretto out of Diana (37) 25285 by Bernstein-Bamtung, breeder Örjan Larsson) placed 2d in Prix St Georges with 61.471% and 2d in Prix St Georges with 60.294%.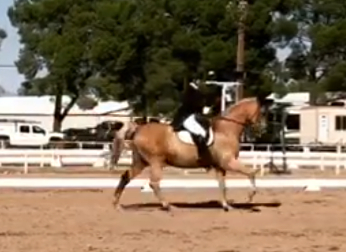 Source http://www.foxvillage.com
Details
CAI-W Stuttgart German Masters, Germany november 15-16

Boyd Exell (AUS) with Demi (SWB born 1998 by D-Day out of Flami (50) 16725 by Napoleon-Flamingo, breeder Bollerups Lantbruksinstitut), Bajnok, Clifton Star and Oriast won both the Opening competition and World Cup!
Demi and Bajnok have been in the team all three World Cup wins this season.