Details
Viktoria Krantz Tocca has sold Ariso (SWB born 2011 by Casall out of Osira by Contender-Mowgli, breeder Krantz Tocca) to Shane Sweetnam, Ireland/USA.
Ariso was finalist in Scandinavian Open in Falsterbo and finalist in Breeder´s Trophy in Flyinge 2017 and has compet 1.40 with Henrik Tapper. Henrik Tapper and Ariso competed at the World Breeding Championship in Lanaken, Belgium 2018.
Details
CCI**/CCI* Galway Downs International Temecula, CA, USA november 1-4
James Alliston (GBR) and Pandora (SWB born 2010 by Prostor out of Camellia E by Comefast xx-Dragon, breeder Laura Boyer) won CCI**.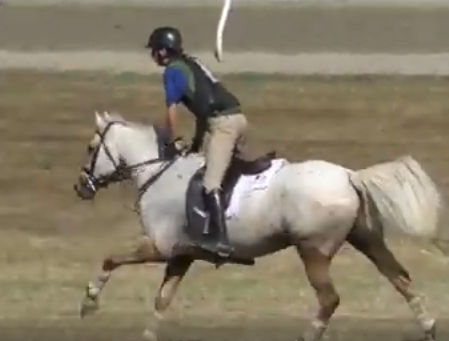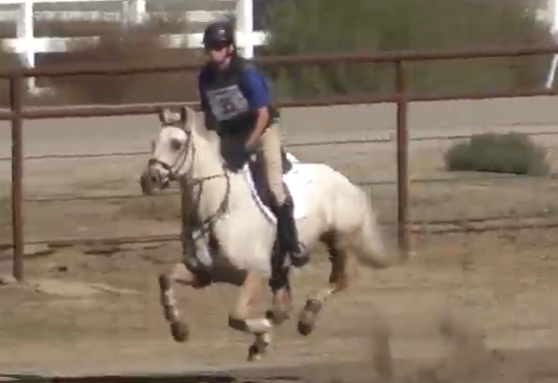 James Alliston and Pandora (SWB).
Source http://www.evententries.com
Details
CDI* Lima, Peru november 3-4
Sylvia Fort Brescia de Mulder (PER) and Tiny Cloud (SWB born 2006 by Figaro R out of Ecurie Trigon by Pascal-Dragon, breeder Irmeli Sillantaka) placed 4d in Prix St Georges with 59.608%.
Source http://www.eurodressage.com
Details
CSI*****-W Lyon, France october 31-november 4
Steve Guerdat (SUI) and Bianca (SWB born 2006 by Balou de Rouet out of Coco (34) 27114 by Cardento-Maraton, breeder Skattagård AB) placed 3d in 1.60, World Cup and 2d in 1.60, Longines Grand Prix!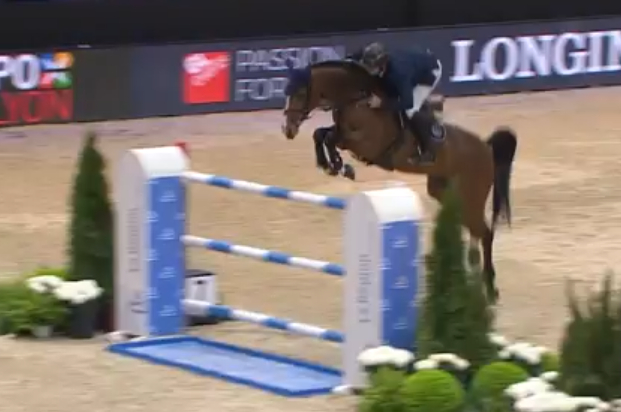 Steve Guerdat and Bianca (SWB).
Mark Mcauley (IRL) and Miebello (SWB born 2004 by Quite Easy out of Bellamie by Cardento-Pik Bube, breeder Johan Lundh) placed 2d in 1.60, Equita Masters and 5th in 1.50.
Olivier Philippaerts (BEL) and Cue ChAnna (SWB born 2006 by Cardento out of Rox Zäta (42) by Robin Z-Mowgli, breeder Susanne Persson) placed 7th in 1.60, Equita Masters.
Evelina Tovek (SWE) and Mill´s Sheridan (SWB born 2008 by Empire out of Mill´s Georgia 29070 by Iowa-Moulin xx, breeder Ann Sunne-Holst) placed 9th and 10th in 1.50.
Details
CDN Ankum, Germany october 30-november 2
Malin Wahlkamp-Nilsson (SWE) and Take That (SWB born 2006 by Topaasch out of Pamina 28220 by Master-Napoleon, breeder Yvonne Sterntorp Ingvarsson) won klasse S* with 70.992%
Source http://reitturniere-live.de
You are here:  

Sport & Breeding News